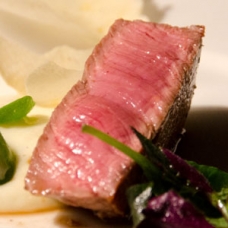 Sous Vide Cooking: An Introduction
Sous vide is French for "under vacuum" and describes the cooking of raw ingredients in heat-stable, vacuumized ...
CONTINUE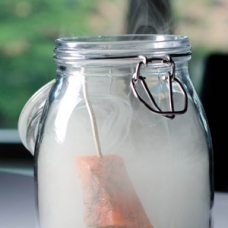 Smoking Allowed (Table Smoked Tasmanian Ocean Trout)
Smoking Allowed is a signature dish from molecular gastronomy Chef Michael Elfwing of Senses at the Hilton Kuala Lu ...
CONTINUE
Smoked Beer with The Smoking Gun
Thanks to the versatility of the Smoking Gun we can infuse smoke into liquids. In this case I tried smoking differe ...
CONTINUE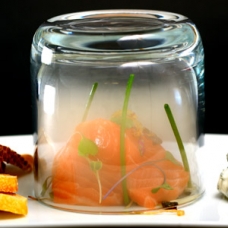 Smoked Raw Salmon with Dill Cream
Create a new experience for your diners with an excellent interactive presentation and a new combination of flavor ...
CONTINUE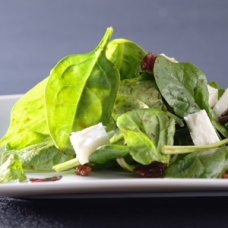 The spinach is infused with a delicate smoke aroma using the Smoking Gun. Surprisingly delicious! The salad also ha ...
CONTINUE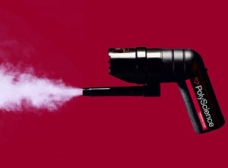 The Smoking Gun™ is a handheld food smoker that allows you to quickly finish foods with natural cool smoke that y ...
CONTINUE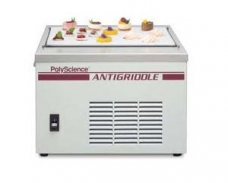 The Anti-Griddle is a machine with a cold 1 square foot griddle that dips to a temperature of -34 ˚C (-30 ˚F) and ...
CONTINUE