Modernist Cuisine in 2014 World's 50 Best Restaurants
The annual World's 50 Best Restaurants awards celebration brings together the world's best and brightest chef's. Each spring, the best of the best meet in London to showcase superior cuisine and talent by celebrating their own. This year was no different. The top 10 restaurants on this year's list feature modernist cuisine on their menu and their chefs are among the best in the gastronomic methods.
Each year, the list is created from the votes of The Diners Club® World's 50 Best Restaurants Academy, an influential group of over 900 international leaders in the restaurant industry. The Academy comprises 26 separate regions around the world, each of which has 36 members, including a chairperson, and each member can cast seven votes. Of those seven, at least three votes must recognize restaurants outside of the academy member's own region.
With seven restaurants on the list overall and two restaurants in the top ten, the USA matches Spain and France with the highest number of restaurants featured on the list.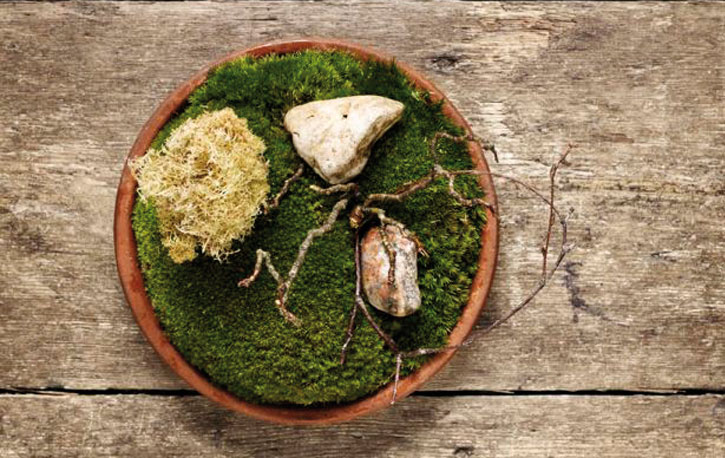 Noma Takes Number 1
This year, one of modernist cuisine's most celebrated chefs took the coveted number 1 spot. René Redzepi, executive chef at Copenhagen based Noma moved up one spot from his second place finish last year. Chef Redzepi and his crew were rewarded this year for their ability to combine simplicity with creativity using the freshest ingredients. The future is going to be just as exciting for Noma and staff, as they travel to Tokyo in 2015 for 2 months to combine their methods with fresh local Japanese ingredients. Learn more about Noma.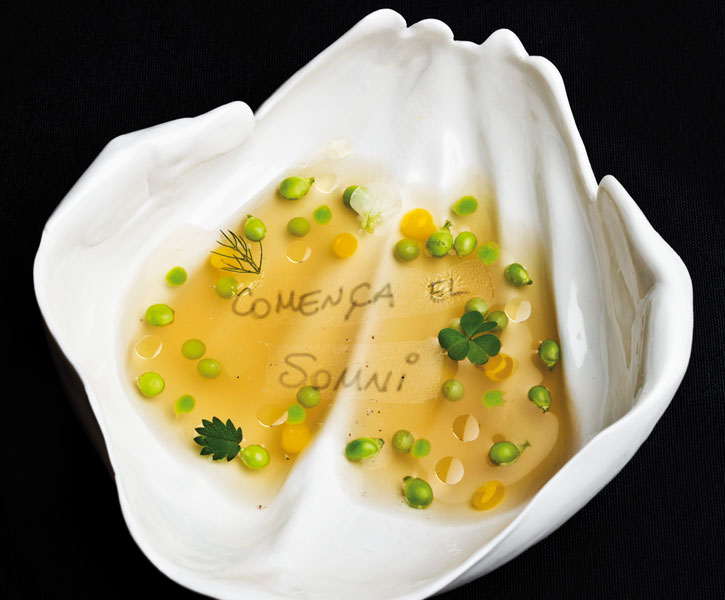 El Celler de Can Roca, Girona, Spain Slips One Spot to Number 2
Chef Joan Roca and El Celler de Can Roca only slipped one spot to number 2 on this years list, with pastry chef Jordi Roca nabbing the Worlds Best Pastry Chef accolade. This Catalonia based restaurant is family owned and operated and boasts a friendly atmosphere that provides a superior dining experience along with an outstanding wine and sherry menu. Learn more about El Celler de Can Roca.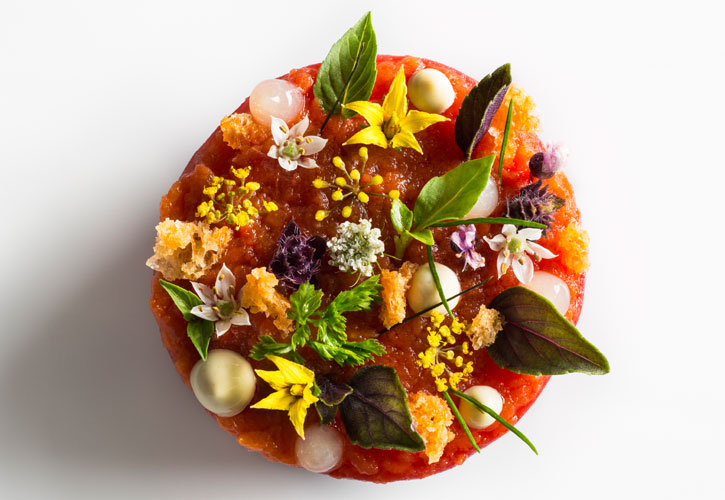 Eleven Madison Park Takes Number 4 Spot and Earns Best in North America
New York City based Eleven Madison Park moved up one spot this year on the World's Best list and also achieved number 1 in North America. Chef Daniel Humm blends New York attitude with classic French cuisine in an art deco atmosphere that rivals any 1920's speakeasy.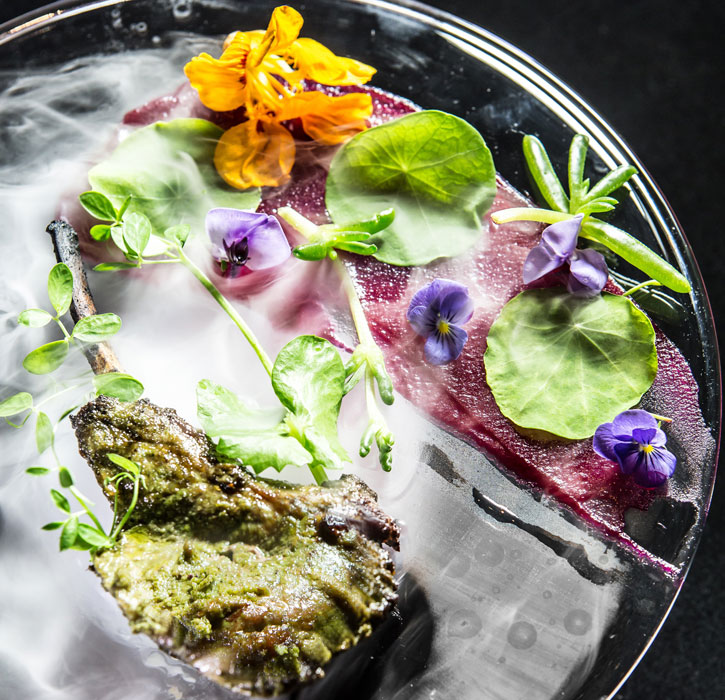 Gaggan and Central Land in the Top 20!
Of note this year is Bankok based Gaggan. Gaggan entered the list for the first time this year, landing at number 17, the highest new entry. Gaggan features traditional Indian cuisine with a modern twist. Also, Lima, Peru based Central climbed the highest number of spots this year landing at number 15. Last year, Central landed right at number 50, but chefs Virgilio Martinez  and Pia Leon really shined this year by focusing on the details, including their own garden, on site bottled water, and hand crafted wooden chocolate storage cases. No detail is too insignificant for Central to overlook.
Other Modernist Restaurants to Make the List
No. 6 Mugaritz - Chef Andoni Luis Aduriz slipped a few spots but keeps his top 10 status. This San Sabastian based restaurant featured Techno-emotional Spanish cuisine. Learn more about Mugaritz.
No. 7 D.O.M. - Chef Alex Atala of Sao Paolo based D.O.M. earned the chef's choice award this year as well as the top restaurant in Latin America. Learn more about Chef Alex Atala here.
No. 8 Arzak - Arzak held its number 8 spot this year. The San Sabastian based restaurant continues to feature Basque cuisine with a modern twist. Learn more about Arzak.
No. 9 Alinea - Chicago based Alinea and Grant Achatz (above) and chef de cuisine Mike Bagale moved up 6 spots on this years list. Learn more about Alinea.
No 10. The Ledbury - London based restaurant The Ledbury headed by Brett Graham climbed to number 10 this year.
No. 11 Mirazur - Fresh ingredients and modern French cuisine took Mirazur to it's number 11 spot.
No. 12 Vendôme - Chef Joachim Wissler features modern German cuisine.
No. 16 Steirereck - This Vienna based restaurant focuses on the freshest ingredients and the finest modernist methods.
No. 18 Astrid y Gastón - This Lima, Peru based restaurant reinvented itself this year in a new location.
No 20 Pujol - This Mexico City based restaurants features Reinvented Mexican cuisine.
No 22 Vila Joya - This Peru based restaurant jumped up the list this year with their modernist take on class European cuisine.
No 26 Azurmendi -  Spain based Azurmendi joined this list for this first time this year at number 26. They also won the award for the most sustainable restaurant. Learn more about Azurmendi here.
No.29 Aqua - German restaurant Aqua features a modern take on traditional German food in an unlikely setting.
No. 38 Coi - San Francisco restaurant Coi enters the list for the first time at No. 49. Learn more about Coi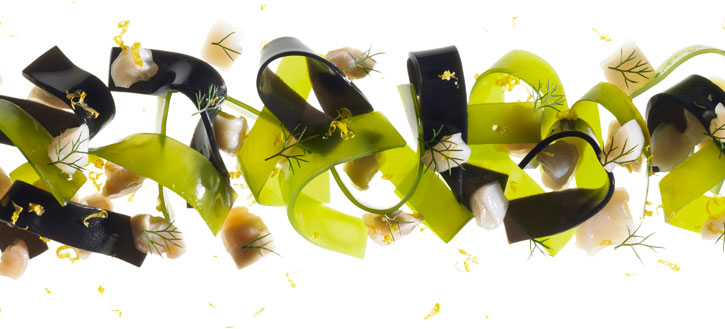 See the complete list here