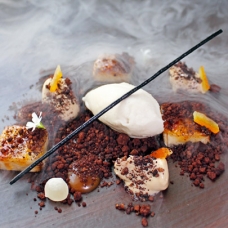 ABAC RESTAURANT by Chef Jordi Cruz – Barcelona
 ABaC Restaurant Chef Jordi Cruz has accomplished quite a bit in his few short years. ABaC is definitely one of hi ...
CONTINUE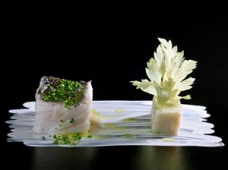 ARZAK by Juan Mari and Elena – San Sebastian
In a century old building, Juan Mari and Elena Arzak (father and daughter) apply incredible modernist techniques to ...
CONTINUE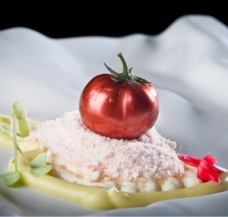 CALIMA by Dani Garcia – Marbella
A true spirit of contradiction gives name to its molecular cuisine: avant-garde based on tradition. Chef Dani Garci ...
CONTINUE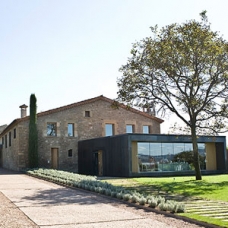 CAN JUBANY by Nandu Jubany – Barcelona
Beautiful restaurant serving modern versions of traditional Catalan cuisine. Chef: Nandu Jubany Molecular Meter: hi ...
CONTINUE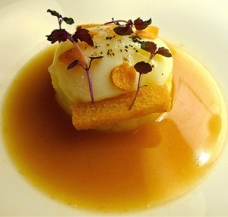 CAPRITX by Artur Martinez – Barcelona
An exclusive gastronomic temple serving most creative cuisine based on seasonal, native, ecological and own product ...
CONTINUE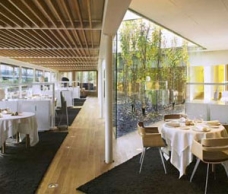 EL CELLER de CAN ROCA by Joan Roca – Girona
The offer includes an excellent Tasting Menu, a Surprise Menu, and a Seasonal Menu. Incredible setting, very creati ...
CONTINUE
MARTIN BERASATEGUI – Lasarte-Oria
The menu comprises 12 neatly presented dishes with multiple modernist techniques but Berasategui stays true to his ...
CONTINUE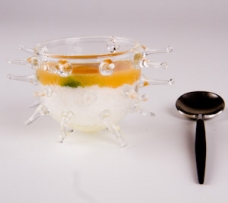 MIRAMAR by Paco Perez – Girona
Innovation, investigation and illusion are the ingredients of this Mediterranean molecular gastronomy restaurant in ...
CONTINUE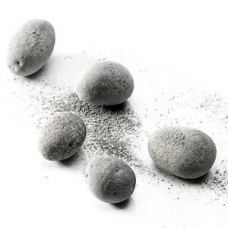 MUGARITZ by Andoni Luis Aduriz – Errenteria
Mugaritz has long been considered one of Spain's most influential restaurants, and Andoni Aduriz one of its most ...
CONTINUE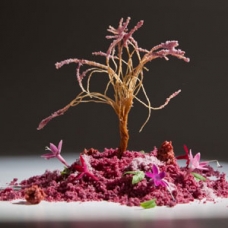 QUIQUE DACOSTA (EL POBLET) – Denia
On the beautiful coast near Valencia, Chef Quique Dacosta impresses diners with local produce and seafood transform ...
CONTINUE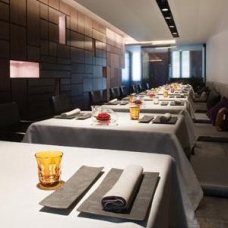 SERGI AROLA GASTRO by Sergi Arola – Madrid
Home-made breads, flavoured salts, pates, sausages, butters, a great wine list, signature cocktails and great selec ...
CONTINUE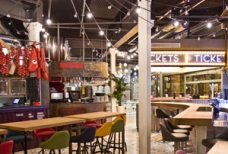 TICKETS by Ferran Adria – Barcelona
Considered a mini El Bulli opened on January 2011. Albert and Ferran Adriá had made the decision to intensify work ...
CONTINUE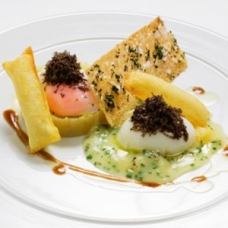 VIA VENETO by Carles Tejedor – Barcelona
One of the best and most cosmopolitan restaurants in Barcelona that offers its guests a remarkable Catalan Modern d ...
CONTINUE
Back to Molecular Gastronomy Restaurants and Bars